News from the CLD Standards Council
Burns Night Celebrations
The CLD Standards Council would like to join in the celebrations for the life and creations of Robert Burns, the man who has contributed to the literature of Scotland and the World. Let us all express our gratitude and enjoy his writings that will continue to influence generations to come.
Best wishes to you all on Burns' Night and enjoy your haggis, neeps and tatties!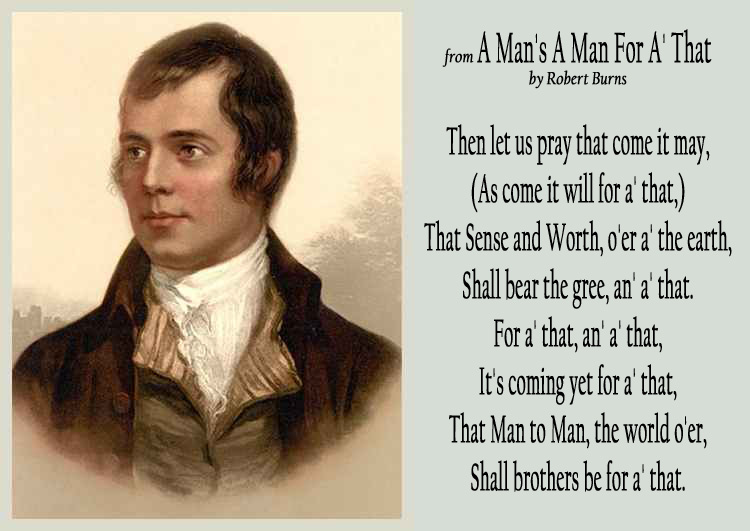 This week the whole team has been working together on the development of the CLD Standards Council Communications Strategy and we would like to hear from you! Which social media platforms do you use and in what way would you like your CLD Standards Council to communicate with you? We have a very short social media survey which will only take 2 to 3 minutes of your time. Your responses will be really helpful, so thank you in advance 😊👍
Following two rounds of focus groups and a short questionnaire specifically looking at the Purpose and Values of Community Development, we have now prepared draft NOS and have changes available to comment on.
Please make your views known by completing our Community Development NOS online survey and please also share with your colleagues.
The survey will be open until 6pm on Monday 6 February. Information on the review process can be found on the Community Development NOS webpage.
---
CLD Standards Council: Member Meet-up – Gaelic CLD Cèilidh, 8 February, 1pm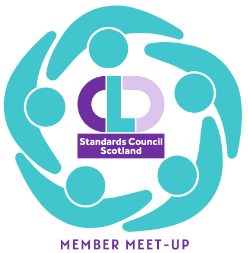 ---
CLD Numeracy Practitioners National Network Meeting, 2 March, 10am
Booking is now open for the National Network Meeting for CLD Numeracy Practitioners which will take place on MS Teams 10am-11.30am on Thursday, 2 March 2023.
The agenda will include:
Sharing resources
Dyscalculia update
National Numeracy Day update
Training needs
Evaluation of the network
Book your place at the CLD Numeracy Practitioners network meeting on Eventbrite.
---
Supporting Workforce Wellbeing Coaching Offer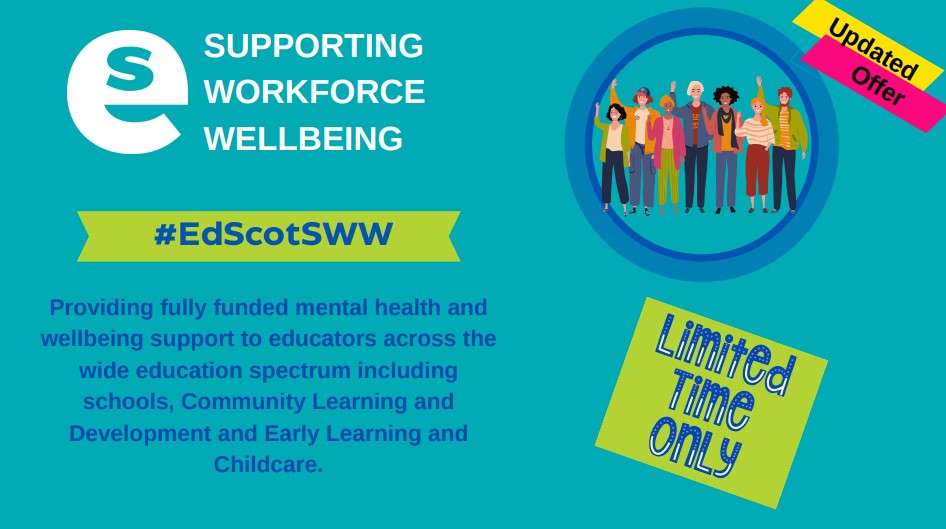 Education Scotland are providing a range of workforce wellbeing support programmes. These include:
For more information on all courses available explore the professional learning page on the Education Scotland website and filter by community learning and development.
---
News from the CLD Sector
CLD Talks was set up to raise the profile of Community Learning Development across Scotland. It is by practitioners and for practitioners and is all about sharing practice and learning from each other. Check out their new logo and their back catalogue.
The Scottish Parliament are currently asking for views on the Citizens Panel Interim Report which makes recommendations on the priorities and actions that should be taken in regard to making sure that the views and opinions of everyone in Scotland is included in the work of the Parliament.
Languages Day is on Monday, 30th January 2023 and e-Sgoil are providing four online sessions about the benefits that a second language can have on your future career.
The Scottish Government recently highlighted participatory budgeting as a way to support community-led responses to the climate emergency. Find out more about the benefits of Green Participatory budgeting.
Ask Them About Suicide
Shaped by people who have been affected by suicide, this SAMH campaign aims to create a culture where people can talk openly and honestly about suicide and find support when they need it including useful resources and training.
CyberScotland aim to improve cyber resilience across Scotland in a coordinated and coherent way through partnership working. There are lots of useful resources, training and opportunities, including a really informative bulletin with a Community Learning and Development section.
---