Welcome to Vikki Carpenter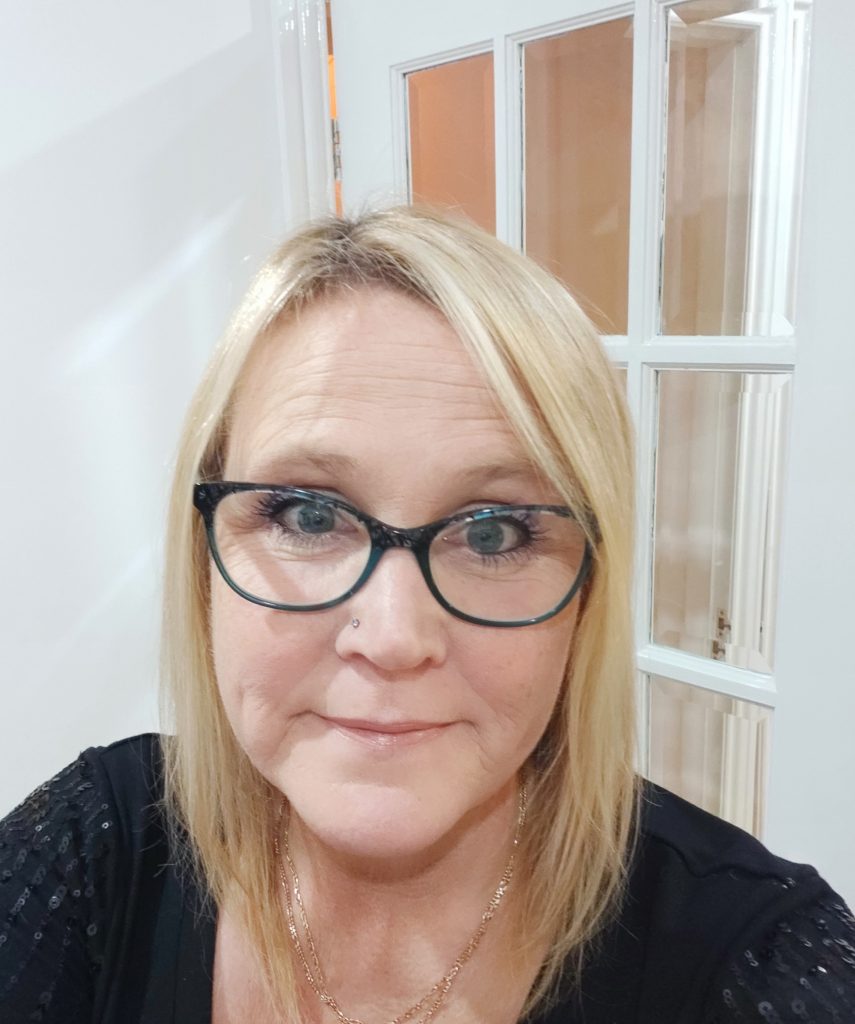 A warm welcome is extended to Vikki Carpenter who joins us as Policy & Practice Development Officer.
Vikki joins us from Aberdeenshire Council's CLD team and has a passion for all things CLD.  She has worked and volunteered within the CLD sector for over 20 years through her roles with Aberdeenshire Council, SACHD (Scottish Association for Children with Heart Disorders), Fife College and Highlands and Islands Enterprise.  
Vikki is enthusiastic about raising the profile of the profession in Scotland through improving policies and practice, as well as growing, developing and supporting all practitioners within CLD.
---
Last chance to sign up – Virtual Members' Meet-up – 6 June 2022, 1-2pm – Keep Scotland Beautiful

Don't forget that Keep Scotland Beautiful will be hosting our monthly virtual members' meet up session for us in June.
The event will introduce the community engagement and learning programmes that support Keep Scotland Beautiful's vision for a clean, green sustainable Scotland; and will demonstrate the Climate Emergency Toolkit for Youth Workers, discussing effective methods of communicating the climate emergency to a youth audience, and considering ways in which the toolkit can be adapted for a range of CLD learners and communities.

You can find out more information and sign up for the meet-up on Eventbrite.
---
Standards Mark Approval – West Dunbartonshire Council

CLDSC is delighted to announce the re-approval of West Dunbartonshire Council's (WDC) Standard Mark approval. The Approval Panel commented that the submission for approval was 'Gold Standard' and have been granted permission from WDC to use the submission for training purposes.
The submission provided lots of clear, strong evidence of West Dunbartonshire's commitment to CLD and the values, principles, code of ethics and competences. Evidence provided illustrated how the code of ethics is a foundation of CLD practice. Examples provided in the submission were as a result of ethical consultation, practice and statements of intent, as demonstrated in the WDC three year CLD plan. The Approval Panel also highlighted that a good range of digital support is available and particularly appreciated the use of Padlet to share information.
It is heartening to see that WDC recognise the value of providing CLD Practice Placement opportunities. And, great to see the importance placed on CLD qualifications as a requirement on job specifications.
Well done! And a final message from the Approval Panel – 'Congratulations and thanks for making our decision so much easier'.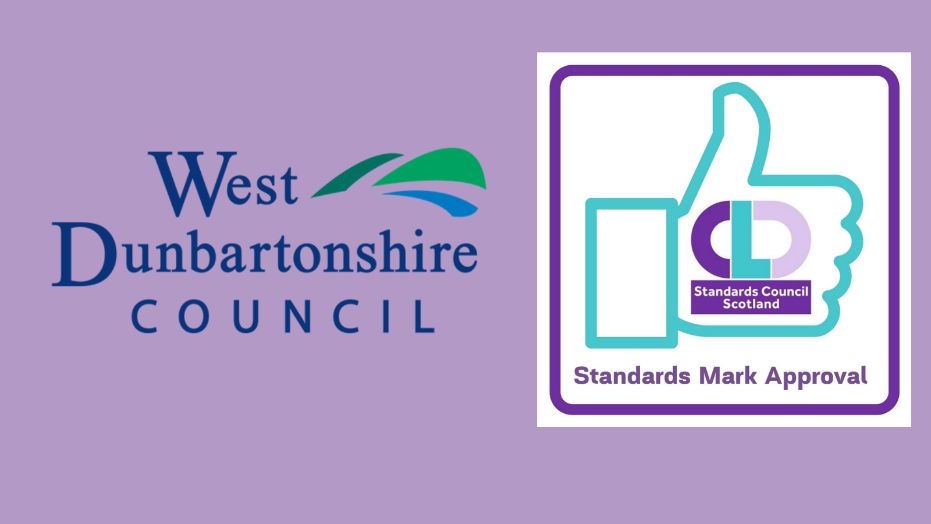 ---
Buddies needed!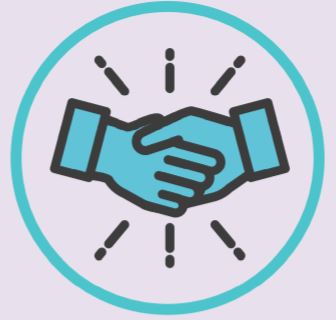 At The Gathering on 15 June we're going to be officially launching our online Professional Induction Programme for members of the CLD Standards Council.
This programme is aimed at old and new members and can either be an opportunity to learn all about the CLDSC and what we do, as well as CLD as a whole, or it can be used as a refresher for long-serving members. Participants in the Induction Course are allocated a buddy to guide them through and ask any questions. You can find out more about our Supporting Professional Learning Together offer and how to be a buddy on i-develop.
If you're a fountain of knowledge on all things CLDSC and CLD, or you could be with a bit of coaching, then we'd love to hear from you if you'd be interested in being a buddy. Please contact us at contact@cldstandardscouncil.org.uk for more information.
And if you're interested in attending The Gathering, you can see the programme and register on The Gathering website.
---
Volunteers Week, 1-7 June 2022
Volunteers' Week is a UK wide campaign that takes place from 1-7 June every year. It's a time when volunteering involving organisations are encouraged to thank and celebrate their volunteers, past and present.
There are thousands of CLD volunteers across Scotland helping adult learners get back into work, supporting new Scots to learn English, building the confidence of community members to make a difference in their neighbourhoods, changing the lives of young people through youth work activities and much more.
Here at the CLD Standards Council, we want to say…..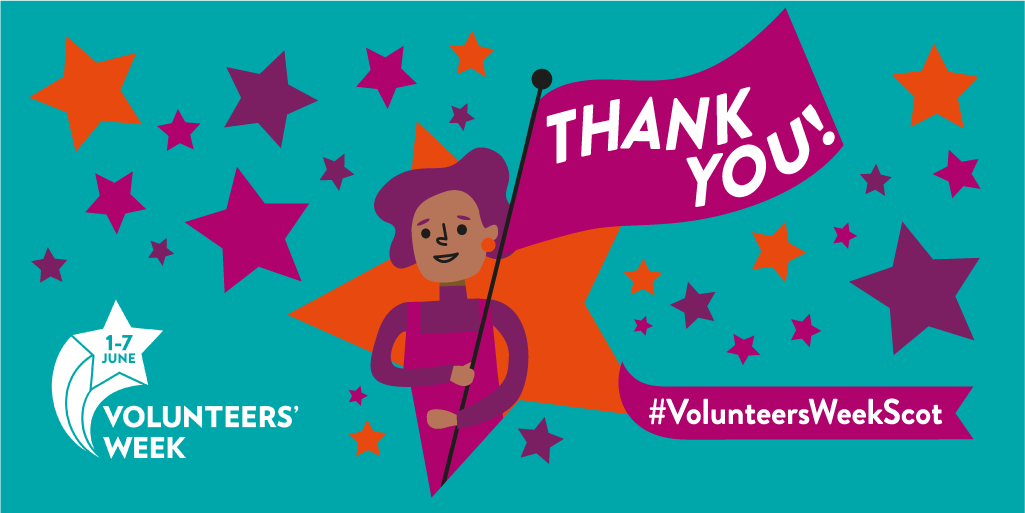 If you are a CLD volunteer, or if you support CLD volunteers, why not pop along to our dedicated CLD Volunteer page on i-develop where you'll find resources and information on how to register with CLD Standards Council.
---
Healthy Eating Week, 13-17 June 2022
The British Nutrition Foundation's (BNF) Healthy Eating Week is an annual event that highlights what we can all do to have healthier lifestyles. Taking place on 13-17 June 2022, you are invited to get involved!
Resources have been created in support of the Healthy Eating Week and these are now online for primary schools, secondary schools and workplaces. The resources are freely available online, but BNF are encouraging anyone/organisations to register in order that they receive updates about the week as well as some free support resources and BNF can track participation levels around the country and across sectors.
---