Launch of CYPFEI & ALEC Fund Replacement
Third sector organisations that support children, young people, families and adult learners are now able to apply for core funding from the new Children, Young People, Families and Adult Learning Third Sector Fund (CYPFAL). The fund is a replacement for the previous CYPFEI & ALEC fund and will provide up to £16-million funding for 2 years from April 2023.
The new fund focuses on providing core funding to organisations that are delivering services and support that are targeted towards positive outcomes for children, young people, families and adult learners with particular focus on the Scottish Government policy priorities:
Children, Young People, Families and Adult Learners affected by Poverty
The Promise
Implementation of UNCRC
Family Support
Mental and Physical Health and Mental Wellbeing
Equalities and Wellbeing
Applications can be completed online from 12:30pm on 6 July 2022 via the Corra Foundation website where guidance and the online application form is available. The deadline for submitting applications is at 3pm on 5 September 2022.
---
August Virtual Members Meet Up – Adult Learning Strategy for Scotland
The next Virtual Members Meet Up will take place on Wednesday, 3 August, 1-2pm, hosted by Simon Ashpool from Scottish Government CLD Policy Team. This month it will focus on the recently launched Adult Learning Strategy for Scotland and will explore how CLD Standards Council members can support the implementation of the Strategy, and help it achieve its mission and ambitions. You can sign up for the session on the August Virtual Members Meet Up EventBrite page.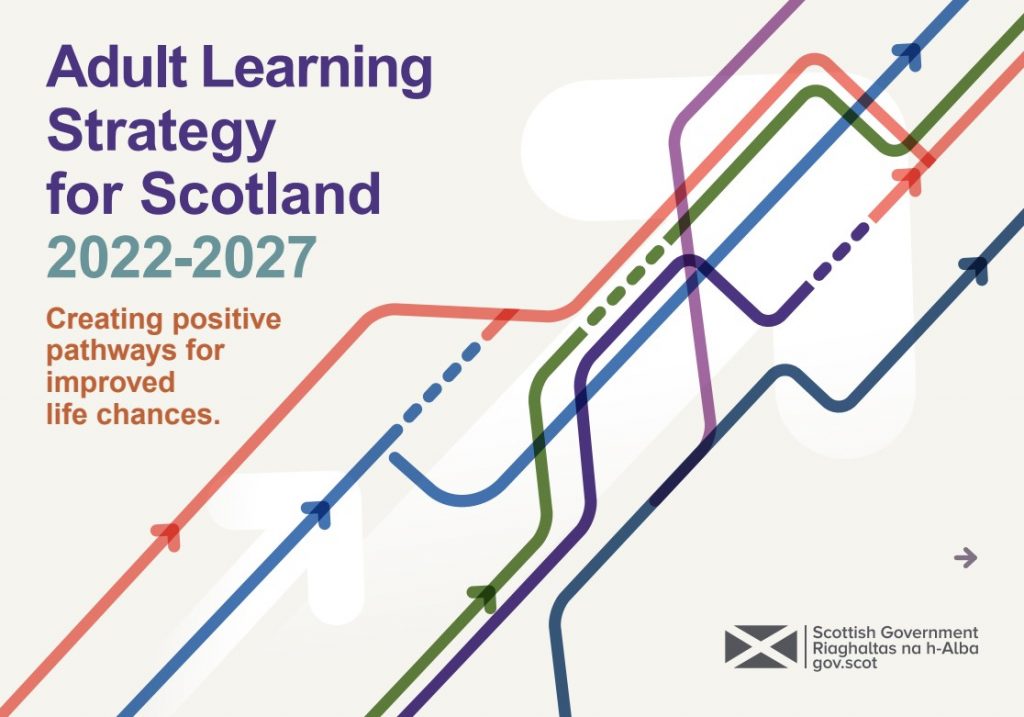 ---
Scottish Government – Covid 19 Principles
Scottish Government official information on the guiding principles to manage Covid-19 including for a community learning and development (CLD) setting was revised on the 22nd of June 2022.
Specifically, the Overview and Principles have been updated to reflect current guidance. For further information, visit the Coronavirus (COVID-19): universities, colleges and CLD providers page on the Scottish Government website.
---
World Community Development Conference – 3-5 October 2022 – online
Inclusion, Challenges, Opportunities is the unifying theme for #WCDC2022, in order to encourage a global discussion and reflection on the new reality that community development practice has to operate in as we enter a post pandemic world. This will build upon the work many have been doing in realizing the United Nation's Sustainable Development Goals (SDG) Agenda 2030.
The deadline for submitting abstracts has been extended until August 1, 2022, so if you'd like to present at the conference, please visit the Call for Participation page on the WCDC2022 website.
If you'd like to attend as a participant, you can now register at the WCDC2022 website. Keep up to date with news and events on Twitter using #WCD2022.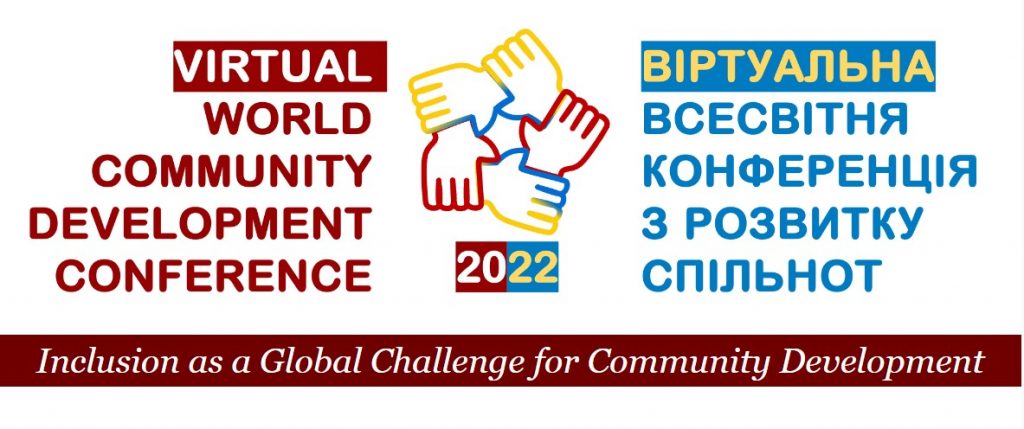 ---
New Guide to Accessing Community Based Adult Learning for Disabled People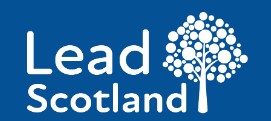 In December 2021 LEAD Scotland were awarded funding from the Scottish Government to deliver their very first 'lived experience' project to help create a new guide to accessing Community Based Adult Learning (CBAL).
LEAD Scotland recruited and paid six disabled people, all with some past or current experience of accessing CBAL, to co-produce the guide. It was important for the group to reflect their experiences of being disabled and sharing tips on how to ask learning providers for the right support to learn. The guide is full of useful advice and information related to various disability related topics, such as knowing your rights under the Equality Act and using CBAL to build knowledge on how to get involved in campaigning.
Find out more about the new Guide to Accessing Community Based Adult Learning for Disabled People.
---
#IWill Ambassador Recruitment 2022

@IWillScotland have opened applications for this year's #IWill Ambassadors! More than 1 in 5 of us are under 18, but who gets to make the decisions that matter? Do you care or know someone who cares about putting #YouthVoice at the centre of our society?
#IWillAmbassador applications & nominations are open. Find out more at YouthLink Scotland #IWill Ambassador Recruitment.
---
Summertime CLD Activities
It's mid-July and CLD summer activities and programmes are well underway with adult learners, young people and community groups. Please link us in to your work by tweeting – tag us on @cldstandards and use the hashtag #BecauseOfCLD. We love seeing the amazing practice being undertaken in communities across Scotland and want to share it widely.
---