Adult Learning Strategy Launch
Thanks to everyone who came along this morning to celebrate the launch of Scotland's first Adult Learning Strategy today, led by Jamie Hepburn MSP – Minister for Higher Education and Further Education, Youth Employment and Training. We were especially pleased to hear the importance that workforce development is playing, both in the strategy itself and in its implementation.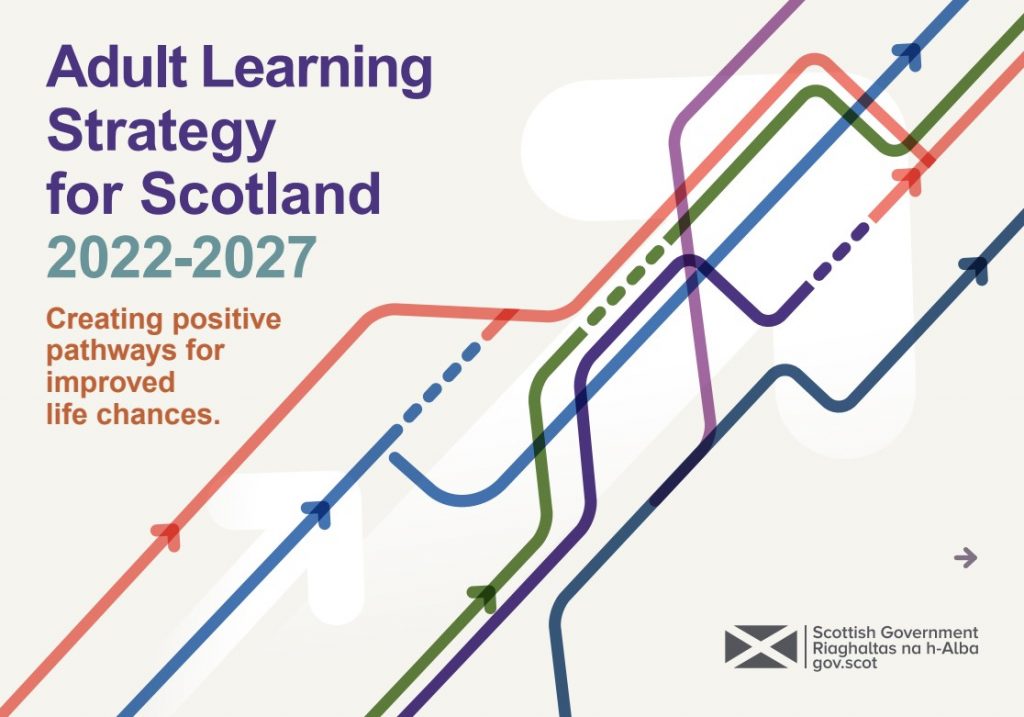 ---
Virtual Members Meet Up Reminder – Social Security Scotland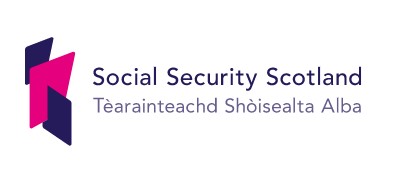 Do you work with people who might be eligible for claiming benefits from Social Security Scotland? If you answered "yes!" this workshop is for you.
Our next Virtual Members Meet Up is on Tuesday, 5 July – 1pm to 2pm and this month it's all about Social Security Scotland's new benefit – Adult Disability Payment, soon to replace Personal Independence Payments and Disability Living Allowance in Scotland.
Come along to hear about Adult Disability Payments, how you can support any CLD learners you work with to apply, how you can prepare your own services, and have any questions you might have answered. The session will provide an overview of the new benefit, outline special rules for terminal illness, how to apply for the benefit, how decisions are made and information collected, and how appeals can be made.
This session is for anyone who might support clients or service users to access benefits, or who works regularly with people who may be eligible to apply. It will give you the knowledge needed to make sure your CLD learners get the support they need.
Join the July Virtual Members Meet Up by registering on Eventbrite.
---
Free workshops for guiding blind and visually impaired people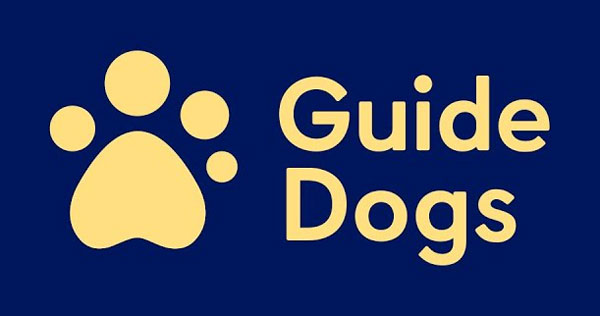 There are currently two million people in the UK who are blind or visually impaired. These people come from all walks of life and Guide Dogs aim to increase the number of people who are trained in sighted guiding across the UK, to help create a more inclusive society for blind and visually impaired people.
This one-hour, free virtual training is ideal for people who work or volunteer with members of the public and teaches sighted guiding. It is available to anyone over the age of 18 and is delivered in a live, online session by one of Guide Dogs' expert staff. It will cover:
How to start a conversation when you meet someone who is blind or partially sighted
The confidence to ask someone if they need assistance
Basic guiding techniques for crossing roads, getting around obstacles and getting in and out of cars
An introduction to common eye conditions and their impact
Awareness of access rights and barriers to independence
Sessions are limited to 15 people and you can sign up for the sighted guiding training sessions on the Guide Dogs' website.
---
LGBTQ+ Health Needs Assessment Report
The Health Needs Assessment (HNA) was commissioned by NHS Greater Glasgow and Clyde (NHSGGC), NHS Lothian and Public Health Scotland from 2020 who recognised that there are gaps in knowledge about the health and wellbeing of LGBT+ groups.
The comprehensive HNA sought to better inform approaches to public health for LGBT+ people, differentiated for each of seven groups: lesbian and gay women, gay men, bisexual women, bisexual men, trans women, trans men (trans masculine) and non-binary people across the Greater Glasgow & Clyde and Lothian areas.
The HNA Report brings together the findings from all aspects of the HNA including the presentation of the survey findings.
Find out more and read the full HNA report.
---
International Association of Community Development (IACD) AGM – Save the date!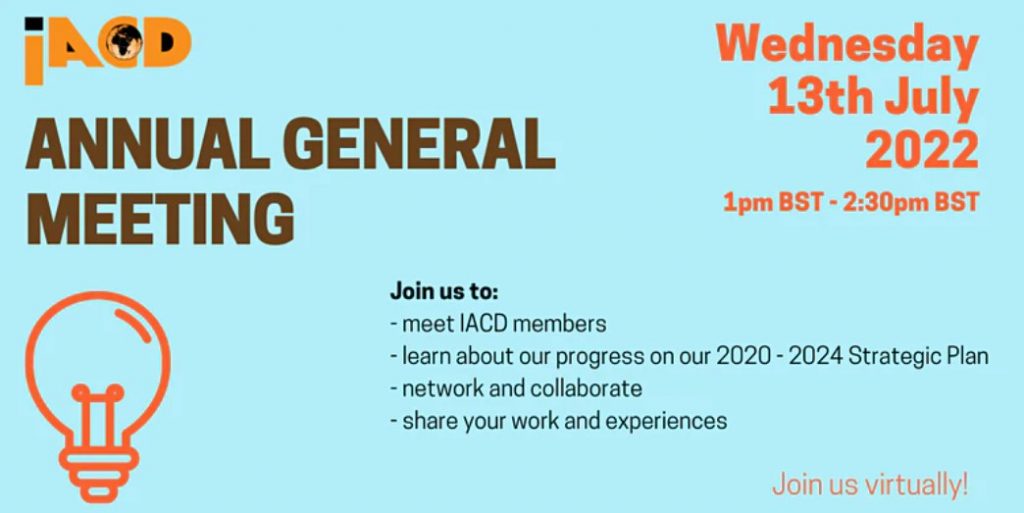 The International Association of Community Development's (IACD) AGM takes place on Wednesday, 13 July 2022 at 1pm and members and friends of IACD are welcome to attend.
You can register for the IACD AGM on Eventbrite.
---
Local Funding Streams
Local Recovery is a non-political group which works to give communities a louder voice. They advocate for local priorities and believe that the policies of local authorities and national governments should deliver for local communities
Local Recovery can provide advice and support to local groups who are looking to access funding from schemes such as the Place Based Investment Programme Fund, the Investing In Communities Fund and the Aspiring Communities Fund.
Find out more about resources available for local areas on the Local Recovery website.
---